Evolution Cheyenne Hawk PEN Cord. Silicone MEDUSA Cable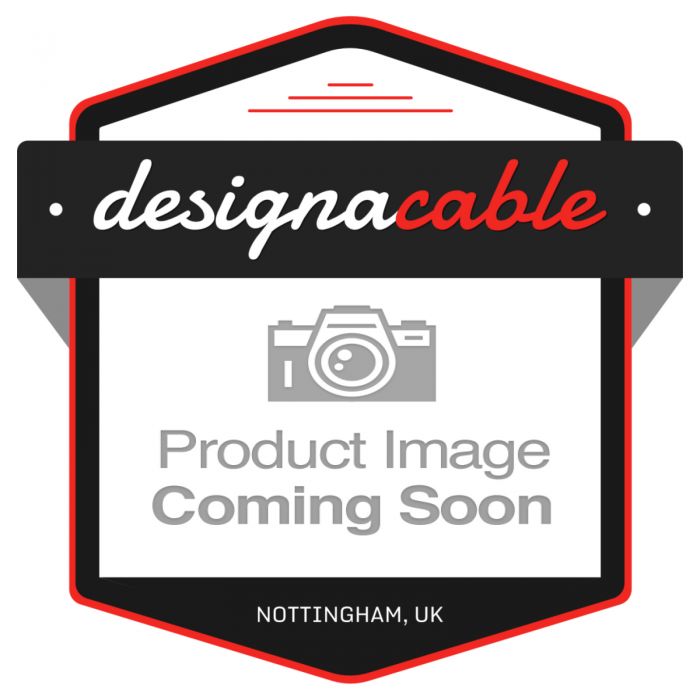 Designed for use with Cheyenne tattoo machines. These cables are strong, flexible, light and easy to clean. Compatible with the Cheyenne hawk, Cheyenne spirit, Cheyenne thunder, Cheyenne pen
Designed for use with Cheyenne tattoo machines. These cables are strong, flexible, light and easy to clean. Compatible with the Cheyenne hawk, Cheyenne spirit, Cheyenne thunder, Cheyenne pen
Designed for use with Cheyenne tattoo machines. These cables are strong, flexible, light and easy to clean. Compatible with the Cheyenne hawk, Cheyenne spirit, Cheyenne thunder, Cheyenne pen

The Medusa silicone cable was designed by us solely for the tattoo market. It features tinned copper cores encased in a unique silicone compound jacket making it unlike any other cable on the market. Each cord is handmade in the UK and is terminated with the very best connectors available to provide you with an ultra-steady link between your power supply and tattoo machine.  

We are so confident that your Evolution Cord will outlast and outperform any other cable that we guarantee it for 1 year from purchase.

Available in Black, Orange or Green

Super light and flexible Silicone compound cable

Tinned copper conductors

Temperature resistant cable, can be steam cleaned

Light and durable over-moulded connectors with flexible strain relief

Gold Plated contacts
More Information

| | |
| --- | --- |
| Delivery Speed | Next Day delivery available if 'In Stock' |
| Cable Capacitance | - |
| Cable Resistance | Resistance @ 21 per Kilometre - 80.20Ω |
| Cable Conductor | 21awg Tinner copper |
| Cable Screening | - |
| Cable Jacket | Silicone. Overall diameter - 4.8mm |
| Overall Diameter | - |
| Cable Brand | designacable |
| Application | Tour & Studio Grade |
| Contact Material | Gold Plated |